Discover your 3 main archetypes and how they can give you an edge to greater self awareness, success and direction in life.
You will receive your customised Archetype Assessment report indicating your top 3 archetypes as well as your 8 supporting archetypes. The report will also show you the impact of your bottom 3 archetypes and the role these play in leading to your success.
You will be guided by an expert coach during a 90 min strategy session to understand how the archetypes apply to you.
Your coach will guide you in making the results practical for your particular situation and create specific next steps for you. You will learn how to enhance your leadership and use archetypes to give you an edge to succeed.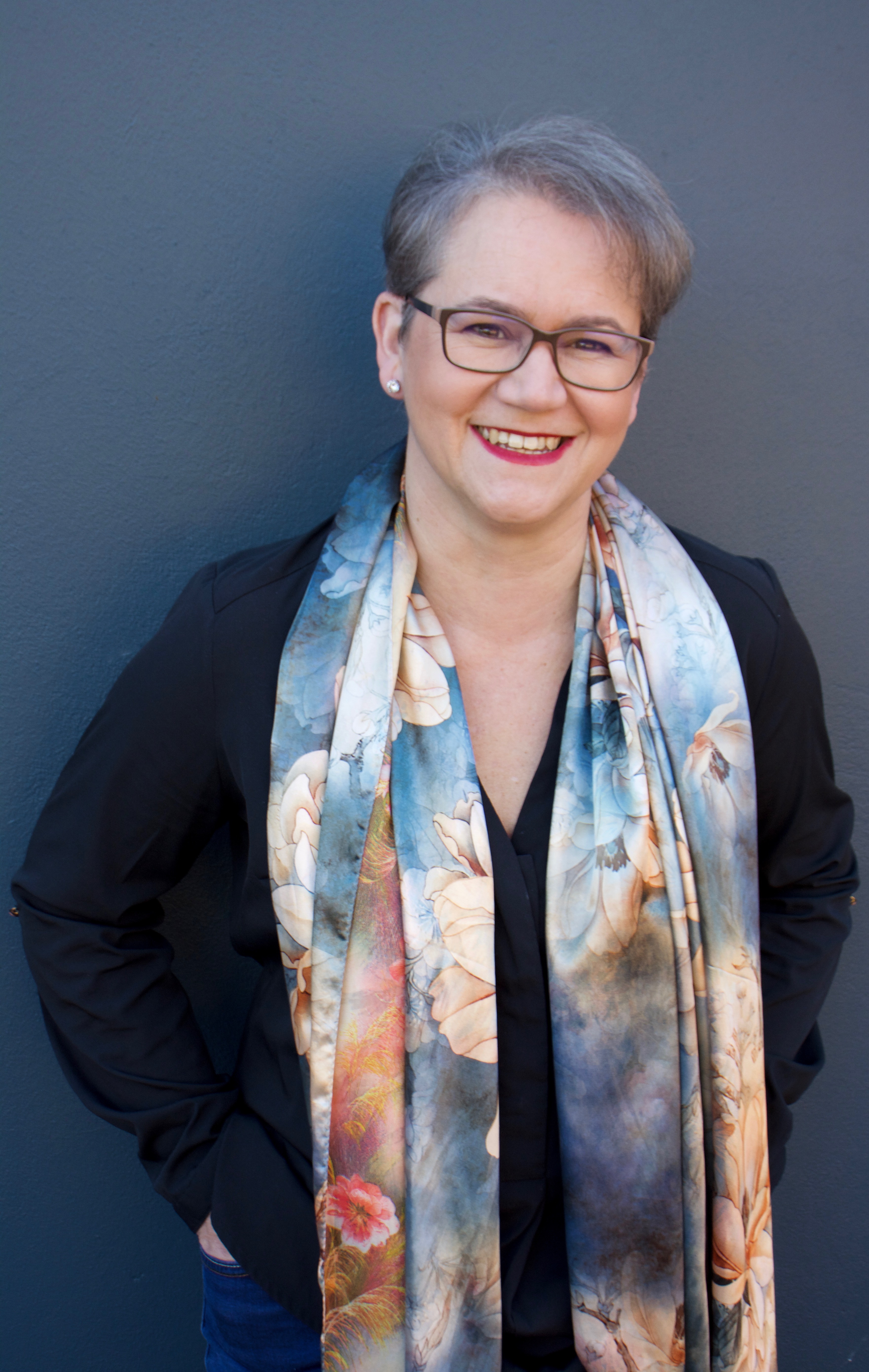 Hi, I'm Judy Janse van Rensburg
I believe everyone has a story and when they can understand the different charachters (archetypes) in their life story it becomes easier to make decisions and take the right action in times of crisis.
My background in psychology, science and coaching together with professional experience as Psychometrist and Executive Coach allows me to bring a wholistic perspective to living a life that is limitless, expansive and divine.
My work has been presented at the World Appreciative Inquiry Conference and I was recognised at the World HRD Congress in Mumbai as 101 Global Coaching Leader in 2020.
Frequently Asked Questions
How do I get access to the assessment?
You will receive a link that takes you to an online assessment portal.
How do I schedule my appointment?
Upon purchasing coaching, you'll receive further instructions on how to book a time for your appointment.
Can I purchase coaching more than once?
Absolutely! If you find yourself in need of coaching more than once, you can purchase additional coaching packages.