A 12 month membership program

for modern day 'warriors',

professionals

and leaders

The Warrior Club is a virtual sanctuary for those professionals (psychologists, doctors, lawyers, accountants, scientists) and leaders who want to leave their mark in the world, who value making a bigger impact and also know that when they get tired there is a space where they can check in for rejuvenation, motivation and inspiration. It's a virtual space to breathe and create new ideas with like minded people. It's not just about information, it's about honing your craft and achieving mastery.

---

You know you've had enough of networking events that don't provide you with the level of depth that you are looking for.

You are ready to achieve even more and try out new things.

You want to be even more efficient than you've ever been before.

You hate being boxed in or locked in by other people's silly rules.

You've been giving so much to everyone else in your team, your professional practice or your business and you need a place to rest and refresh.

You want to engage in inspired dialogue and talk about things that matter to you.

You long for deeper, more authentic connections.

You want a space where you can be motivated and uplifted, without judgement.

You don't follow the masses, you have your own ideas.

---
Every second week we connect in the Selfcare Virtual Lounge for an hour to share what we need most and inspire each other. (Can you handle being challenged and pushing your creativity to the next level?) This is a super creative space and I can't wait to share it with you.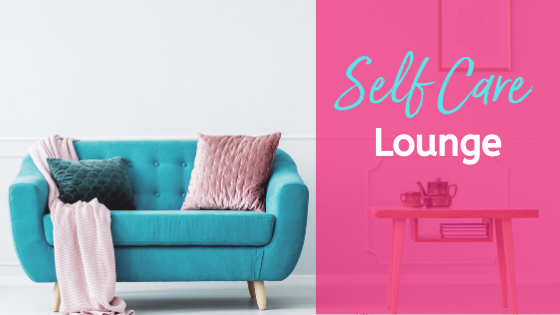 Each week a mini masterclass is available to you so you can hone in on your craft even more. It includes video, playsheets and an area for reflection. The content is high quality(and challenging) instead of high volume, allowing you enough space to contemplate your next steps.

You will also receive the very popular 5 Tools to Powerful Selfcare.

Your Monday Motivation will arrive in your inbox....every Monday!

You will further have exclusive access to a private FB group where you can continue the dialogue from the Self Care Lounge.



Each month has a specific theme and new content is released at the beginning of each month. We'll take a deep dive into that topic and you will receive in-depth Step-by-Step guidance on becoming masterful in that area.


---
Be part of an extaordinary community of high vibe individuals who are independent thinkers and are not afraid to take action. Join us in a space where you can breathe, have the time to think, vent if you must, come be inspired and also inspire others with your own wisdom.

Your Instructor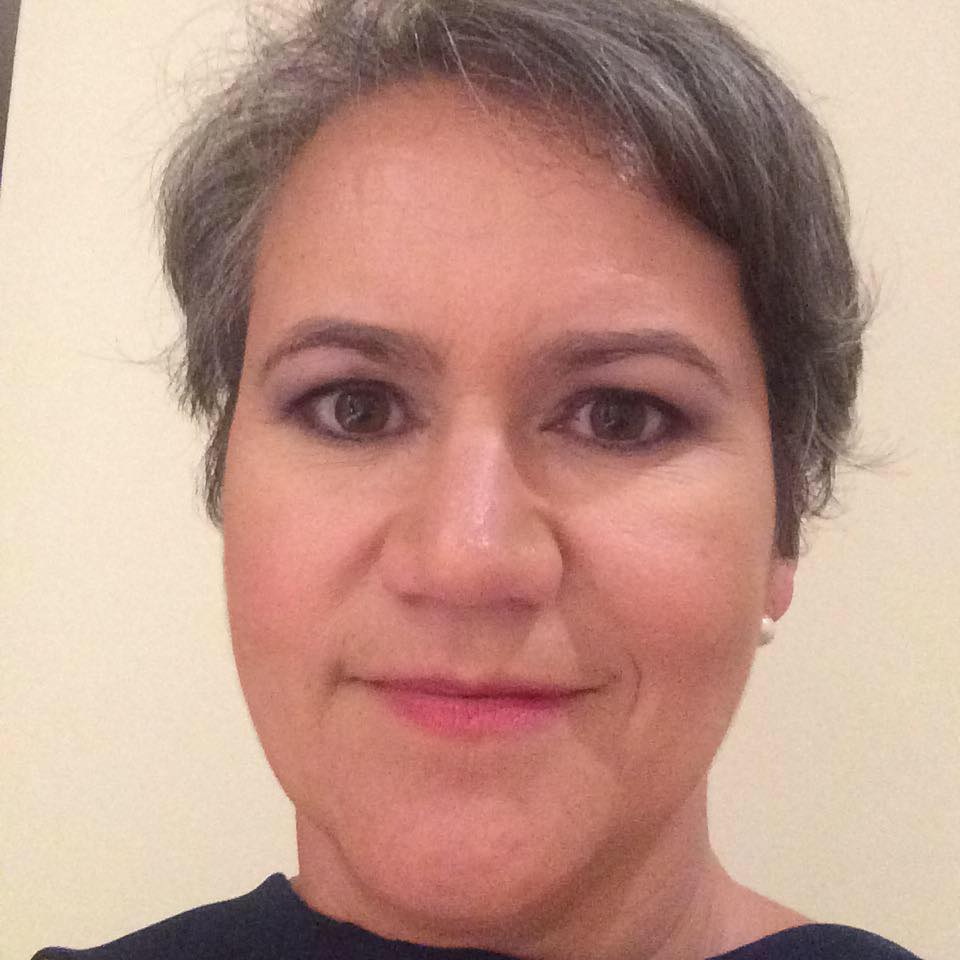 Judy holds an MA Industrial psychology and is a registered Psychometrist: Independent Practice with the HPCSA. She has been recognised as one of the 101 Global Coaching Leaders by the World HRD and Coaching Congress. She is a managing member of Mind Strategies as psychometric assessment practice and Director of Irock Coaching PTY Ltd, a coaching and personal development solutions provider. With close to 25 years experience in the personal development field in a variety of industries, she brings a unique perspective to her clients.

Course Curriculum
Start here
Available in days
days after you enroll
Building a solid foundation
Available in days
days after you enroll
Self Care Virtual Lounge
Available in days
days after you enroll
Courses Included with Purchase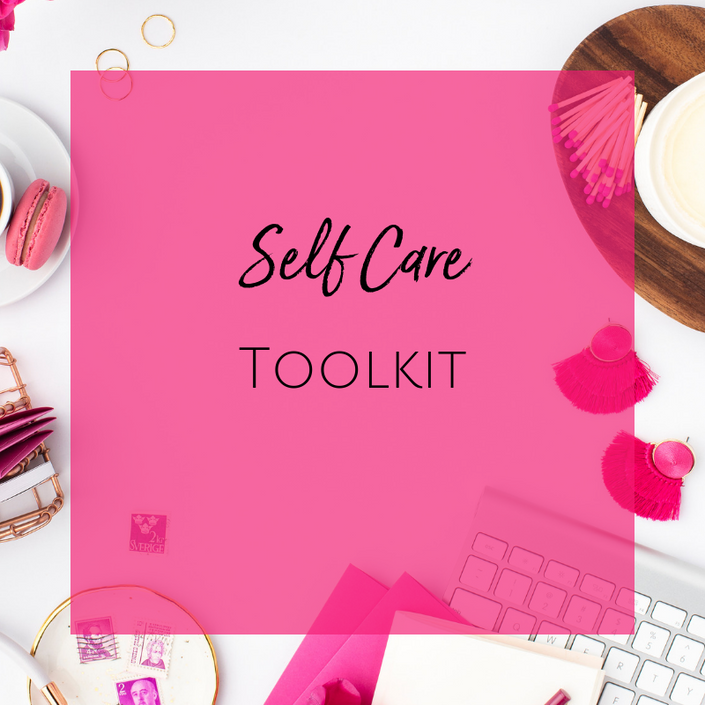 Self-Care Toolkit
Taking care of mind, body and spirit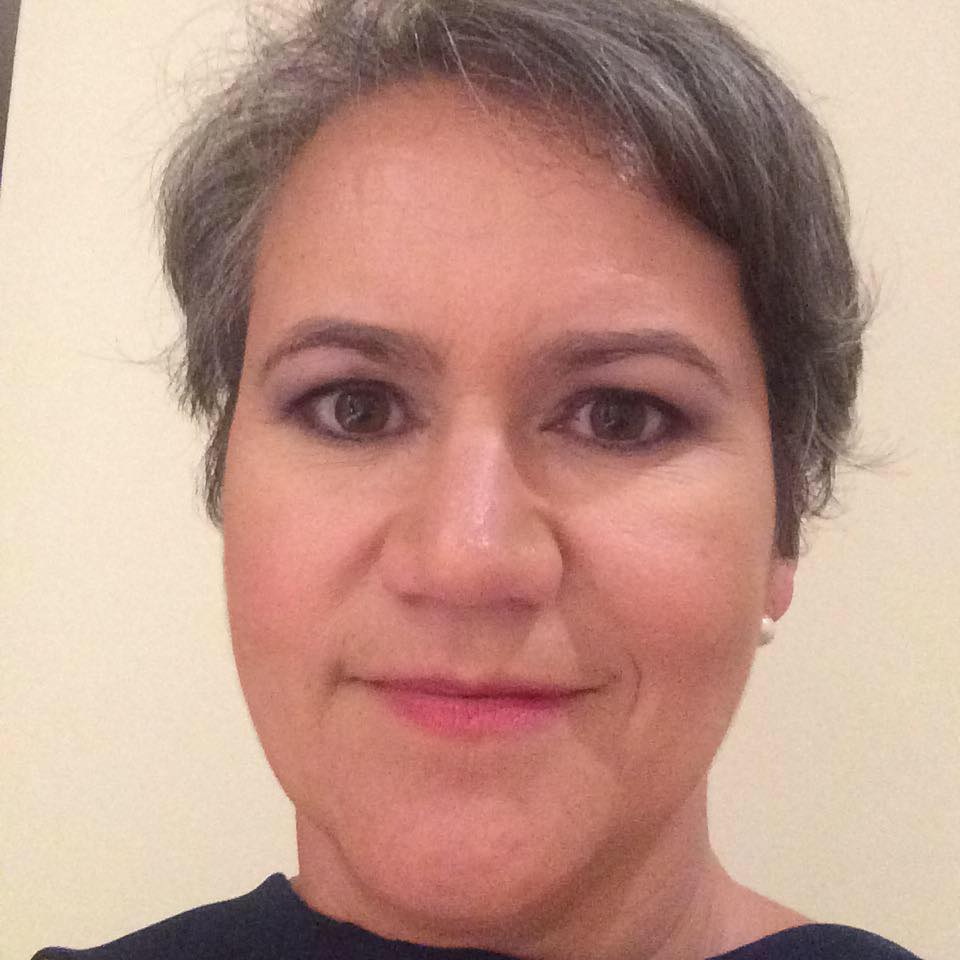 FREE
Original Price: $0
Frequently Asked Questions
What is the duration of the membership?
This is a 12 month membership. Each month new materials and content is released.
How long do I have access to the materials?
You will have access to all the materials for as long as your membership is in good standing. Many of the materials are downloadable and once you have downloaded them, you can keep them. So make sure that you check in on a regular basis to see what has been added.
What if I no longer want to be a member?
Send us an email with your details and telling us you want to end your subscription and we'll take care of it for you.